Stuff to Buy
Paintings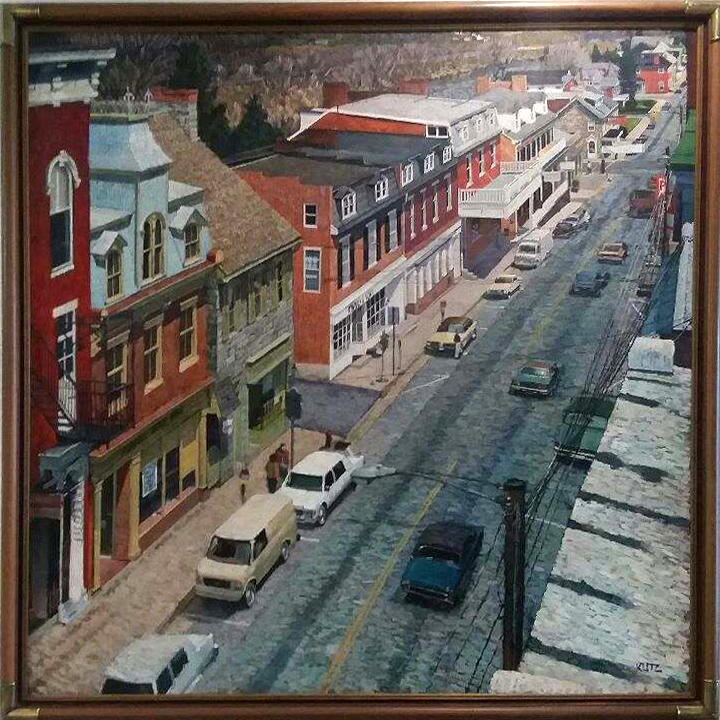 Reflections Book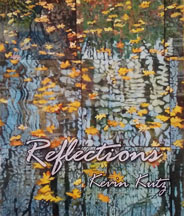 A 28-page adjunct and addendum to Kevin's spectacular exhibition at Southern Alleghenies Museum of Art at Loretto, Pennsylvania, June-October, 2015. The "Reflections" show included art spanning several decades of Kevin's career, and many of the pieces were generously loaned by their current owners for the exhibit. The book features color reproductions accompanied by Kevin's comments, as well as an introduction and foreword by the museum's director emeritus and current executive director.
$12, including USPS Domestic shipping.
Click here to peek at a couple of its pages, and to purchase the book securely through PayPal.

Possum on a Gum Stump Poster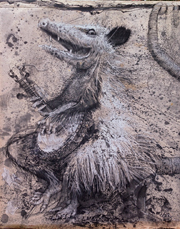 Please click here to see a slightly larger image of this poster and to purchase it through Paypal.